English 
Exciting news!  We have received a letter from a local Castle asking us to help them write an information text for visiting Year 1 pupils.  We will be researching different castles, its features and writing own information text.  
Maths - exploring change
We will be recognising and using language related to dates, including days of the week, weeks, months and years.  
We are learning to tell the time to the hour and half past the hour and draw the hands on a clock face to show these times.
In addition, we will sequence events in chronological order using language (for example before and after, next, first, today, yesterday, tomorrow, morning, afternoon and evening).
History
We will be introducing the pupils to what history is, investigating significant monarchs in British history including King Henry VIII and Queen Elizabeth I.  Then we will compare different types of houses from these periods of time to modern day houses.  
Art
Linking with our history topic we will be looking at and creating our own portraits.  We will be researching and comparing different artists including Picasso, Paul Klee and Andy Warhol and discussing the different styles.  Then we will be making our own versions.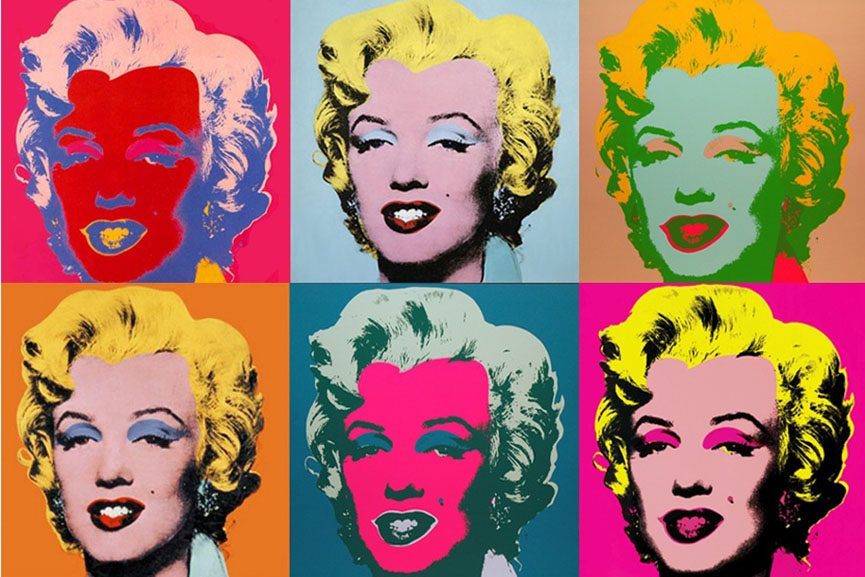 R.E.
We are learning about special symbols and objects within different religions.
P.S.H.E

 - How do we keep safe?
We are learning that household products, including medicines, can harmful if not used properly.  In addition, we will be learning about rules that keep us safe, for example road safety, swim safe and internet safety etc.    We will be learning about people who help us, how we can ask for help and what privacy means.  
Don't forget!

  
P.E.
Monday - indoor gymnastics
Wednesday - basketball with Mr Lamas (outside) 
Please ensure your child has a named appropriate kit for those days (jogging suit for this time of year would be advisable) and hair is tied back if needed.  
Homework 
Home work is set on Wednesdays to be returned the following week.
Reading
Don't forget to read at least 5 times a week to be in with a chance of winning the Reading Raffle.